SOME WORDS ABOUT US
Details about our shop in Dubai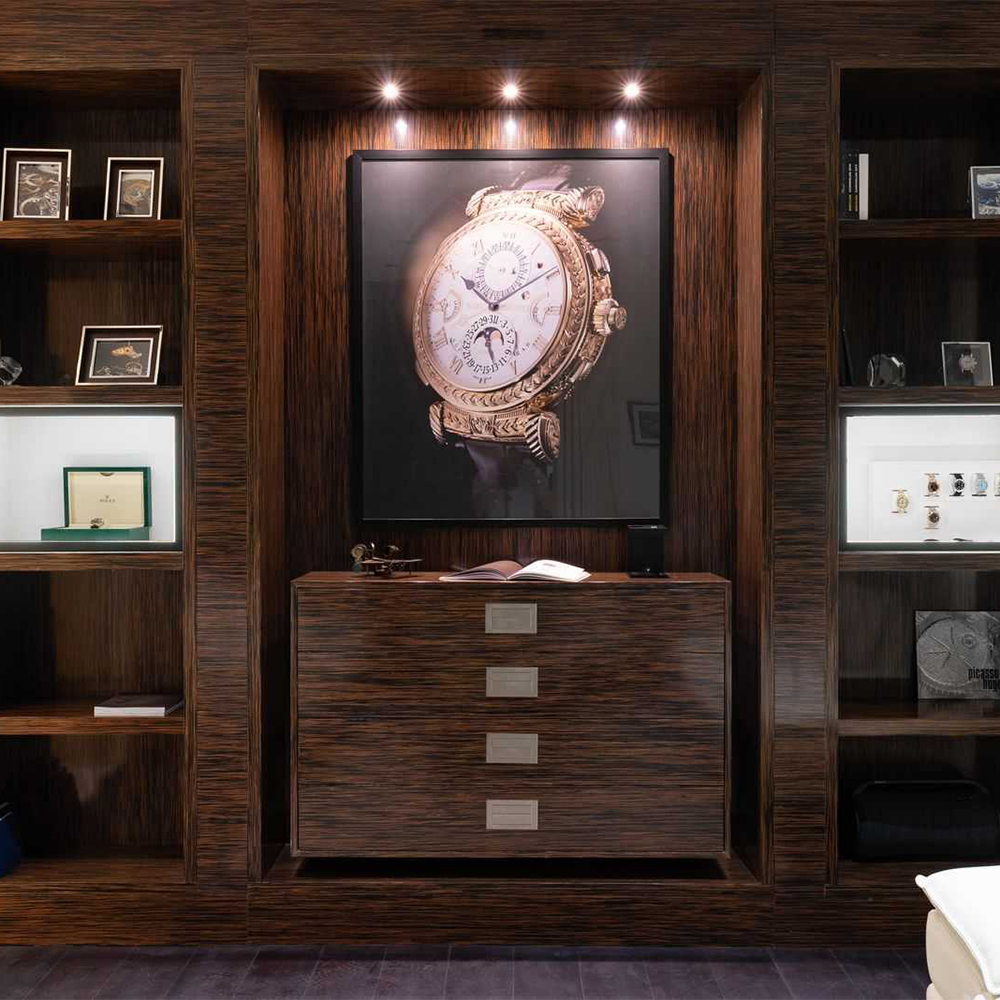 Watches Gallery Dubai
About us
Watches Gallery Dubai is situated in Gold and Diamond Park
Building 5-105.
Established in 2021 with an experience of more than 15 years in luxury watch business, in a newly designed boutique that can serve customers in a place that they can fell themselves at home and also with 2 VIP rooms having respect for the customers privacy.
The aim of the company is to offer best price for the customers personal watches and also offer best prices for the brand new watches or second hand watches that are 100% original within the company stock.
Watches Gallery Dubai
Our Store
Hospitality and creating relationship with honesty is our aim, it will be a pleasure to welcome you in our boutique.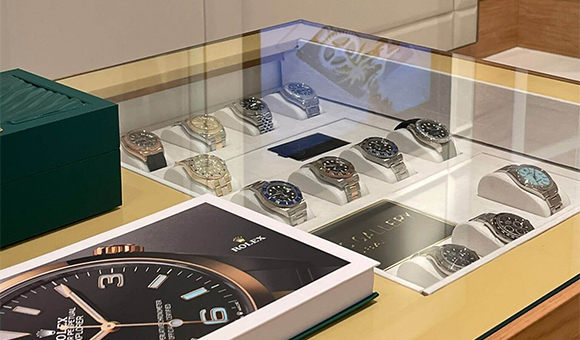 We also can assist you for selling your own watches that can be listed in all of our online market and in our boutique with having a consignment agreement.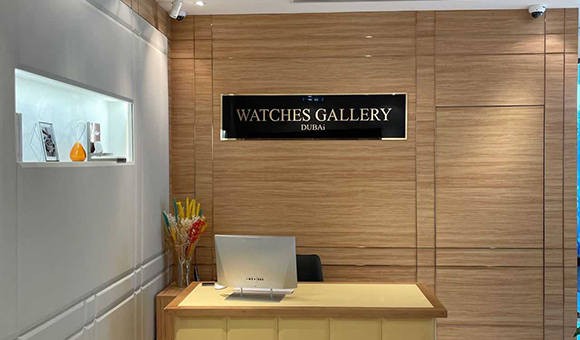 We are able to find most of the limited edition, special edition or highly demanded pieces upon your request as well.