Recently ​Viewed
Recently viewed watches in our online store by other users
$

90,000
Reference Number:

145032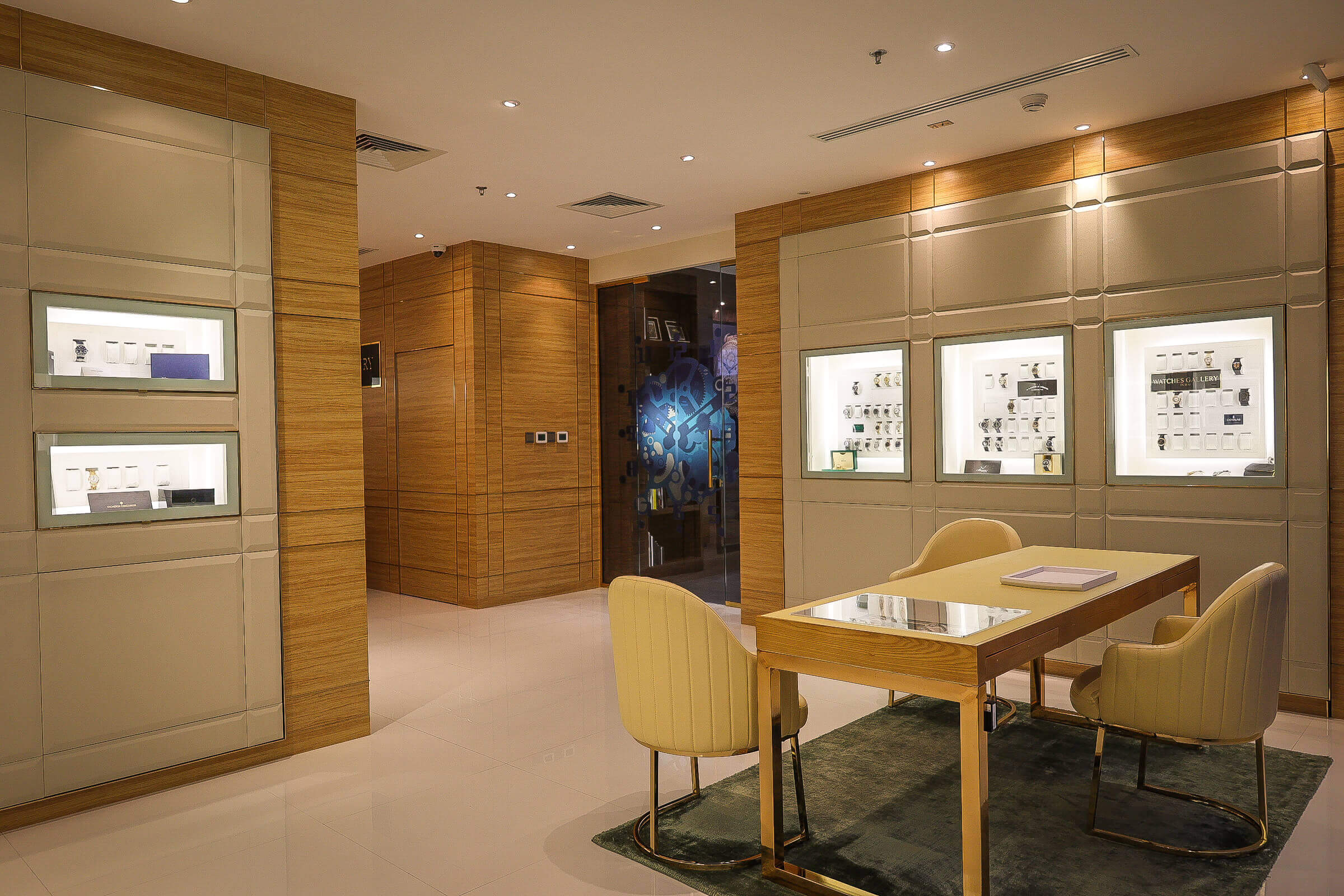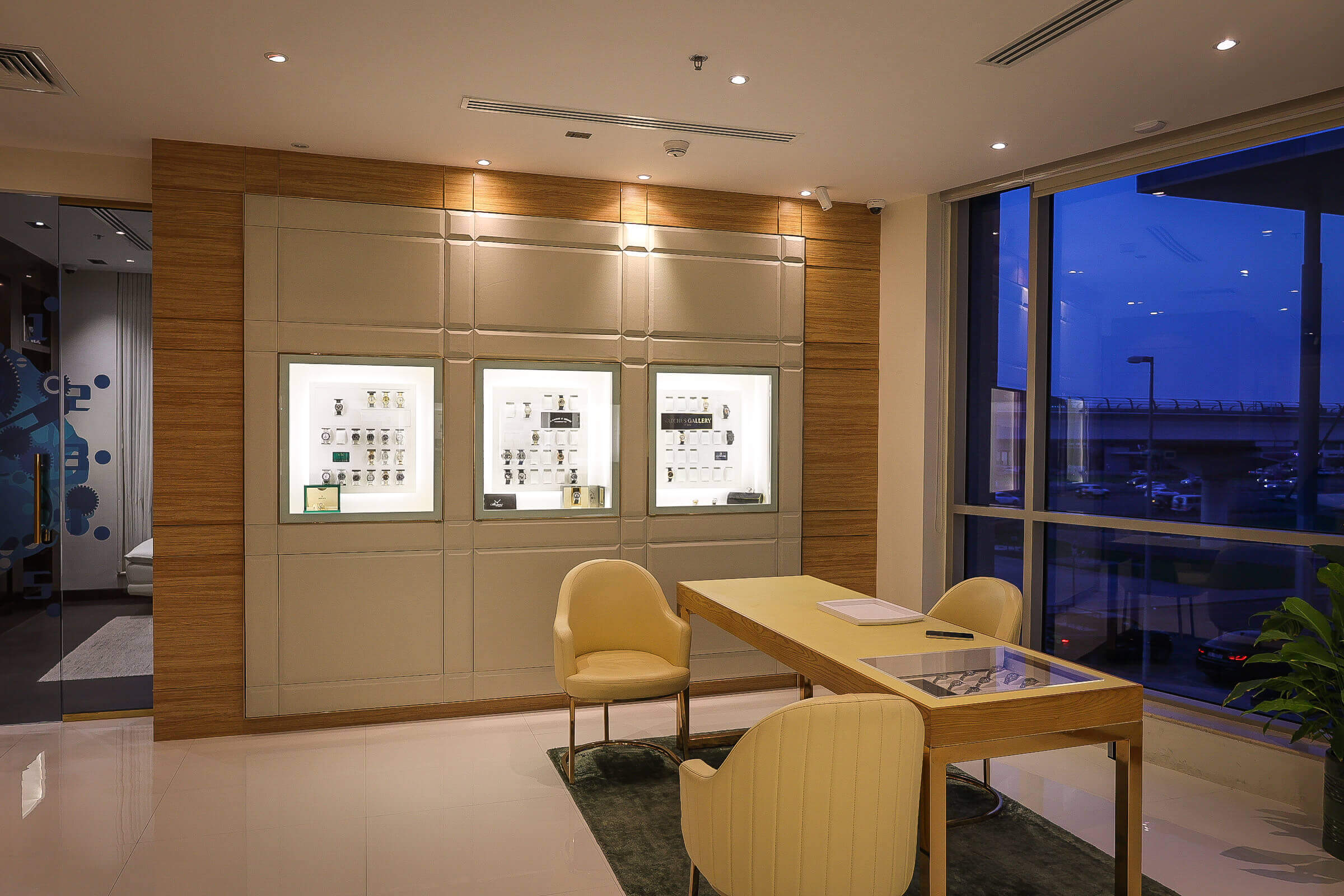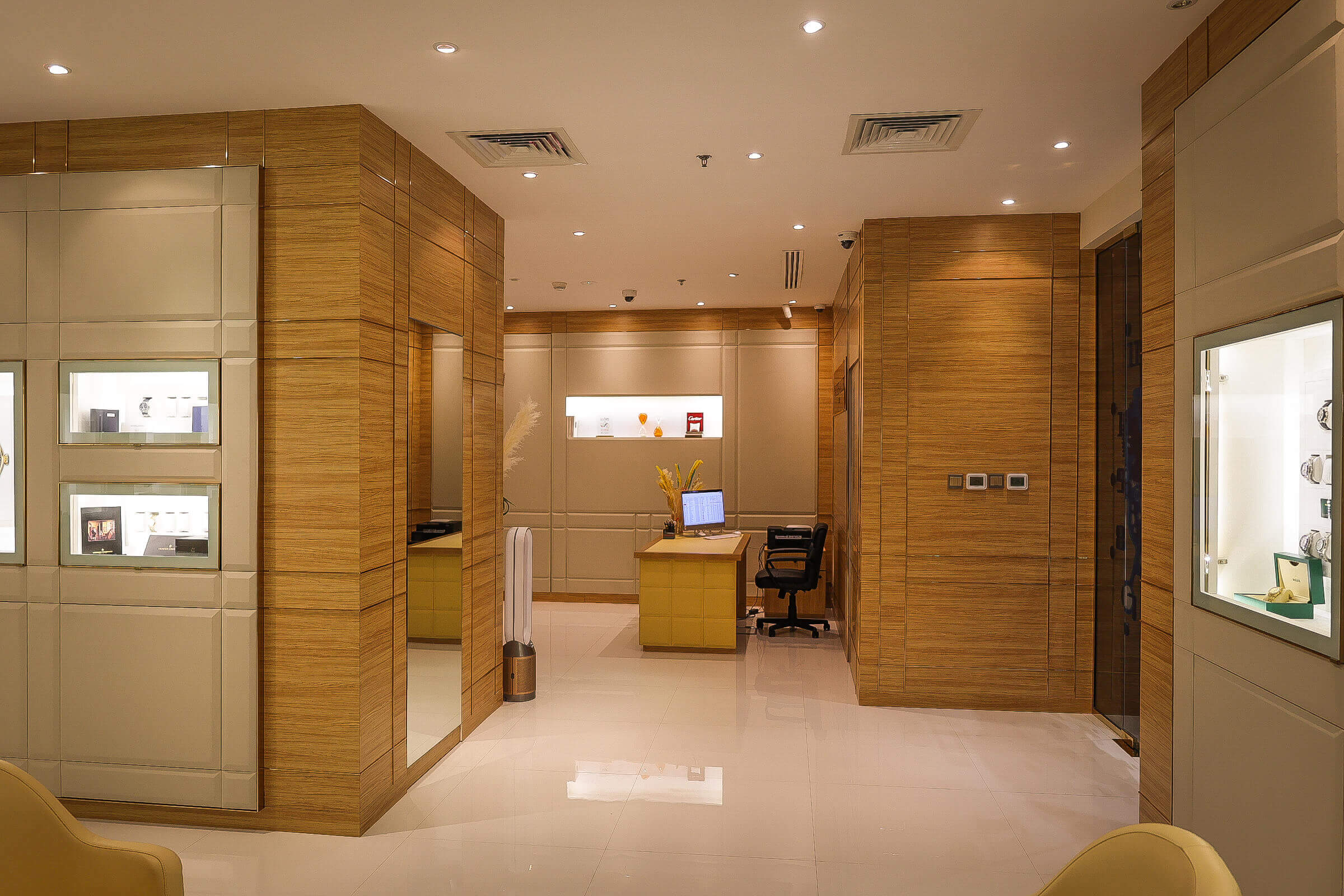 Watches Gallery Dubai was established in 2021 with an experience of more than 15 years in luxury watch business.
Latest Articles
Latest articles and news published by watches gallery dubai
Gold & Diamond Park If you are looking for luxury watches new and pre-owned Audemars ...
If you are a fan of a world-famous luxury watch brand such as Patek Philippe Ademar's Piquet or Rich...
Where to buy Pre-Owned Rolex Watches in Dubai Best prices new and pre-owned Rolex watches is Watch...
We're Now On Instagram
Follow our Instagram for latest updates and news